WEDDING CRECHE & CHILDCARE SERVICES IN LONDON & ACROSS THE UK
Do you have little guests attending your wedding? If so, our wedding creche is the ideal choice for you and your family. Get in touch with us today!
Bespoke Wedding Creche Services
Qualified childcare professionals based in Chiswick, London
On the most special day of your life, we are here to make sure everything is perfect by providing a fun safe environment for your little guests. During your beautiful ceremony, the meals or the speeches, children can sometimes get a little restless and although we love having our little ones with us this can some times cause some distractions for guest and parents. We want you and all your guest to have a great day, which is where we come in.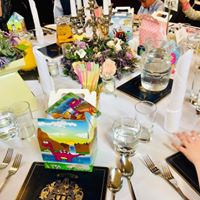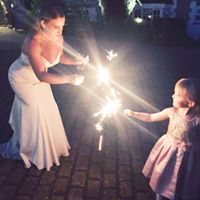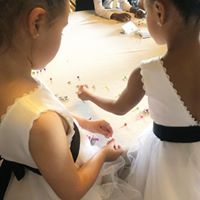 Bespoke decorated areas for your little guests
We create bespoke, decorated areas for your little guests to play, laugh and enjoy with fully qualified carers and experienced entertainers, fully equipped with toys, games, activities all designed around you and your child's needs
We have over 10 years experience within the industry and we also run an Ofsted registered provisions and have been providing bespoke parties since 2008.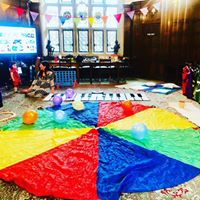 Personalised childcare services
We know your day is unique to you so we can provide as much or as little as you need from entertainment during the speeches to all-day services including sleeping areas.
Your guests can dance the night away knowing their little ones are close by with experienced fully, qualified DBS Staff.
What our customers have to say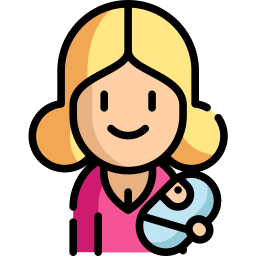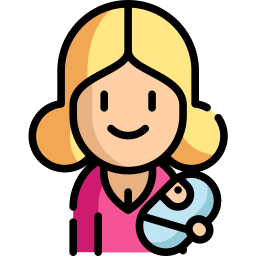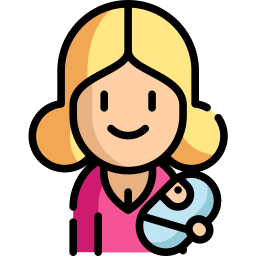 For wedding childcare services in Chiswick, London
Get in touch with Little Wedding Creche today.